Counselling at North Wingfield Primary and Nursery School
I have been providing counselling for children and young people in primary and secondary schools in Derbyshire for the past 15 years. Prior to this I worked in GP surgeries with adults and also within the voluntary sector.
​
I am accredited and registered with the BACP (British Association for Counselling & Psychotherapy).
I am passionate about the Person-Centred Approach and firmly believe in giving children and young people the space to be heard.
Elaine Wright
Dip Counselling & Psychotherapy Registered Member MBACP (Accred)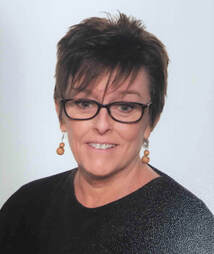 Information for Parents/Carers
​What is counselling?
Counselling gives the child the opportunity to talk to someone who is not connected with family, friends or school. This can be really important to a child who may not want to worry his/her parents or carers. Counselling offers a safe confidential space where the child can explore any feelings or issues they may have.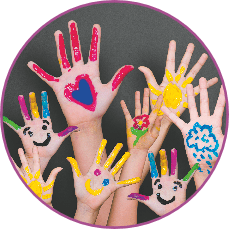 Is counselling private?
Whatever we discuss is confidential, unless I believe that the child or someone else is being harmed or at risk of being harmed. I would always try to discuss this with the child before speaking to anyone else.
What problems can counselling help with?
Counselling can help with a wide range of issues. It may be that there are family issues or bereavement. It could be that a child needs support with the transition to senior school, or could be having some friendship issues in school. It could simply be that his/her teacher has noticed a change in the child and is concerned that there may be something bothering him/her.
It is vital that a young person who is being considered for referral to counselling is consulted beforehand. It is important that the young person is involved with the decision to attend and therefore will be more likely to engage with the process.
Full parental consent is always sought before counselling begins.