Below is our full Uniform Policy
Jumpers and cardigans can be bought from MyClothing by clicking on the link below or you can buy them directly from a store.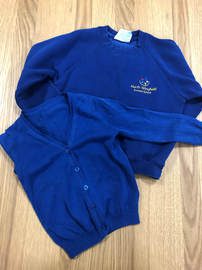 School shirts need to be plain white.. They can be purchased with the logo on, however, polo shirts or plain white shirts can also be purchased from a number of stores.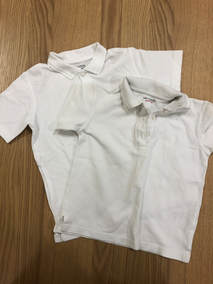 Dresses, Skirts and Trousers
Dresses, skirts and trousers need to be plain grey or black. Girls can wear blue gingham dresses in the summer.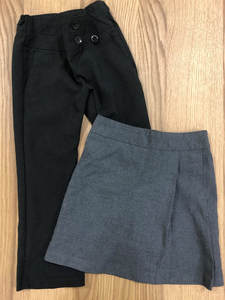 Children's footwear needs to be totally black. This can include totally black trainers.
​Footwear with white soles are not permitted.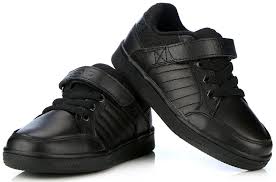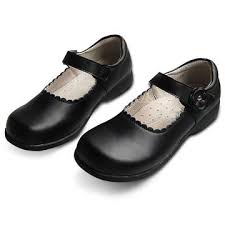 P.E. Kit
Shirts need to be plain white and shorts need to be plain black or navy.
​Children are not allowed to wear P.E. kit with logos on.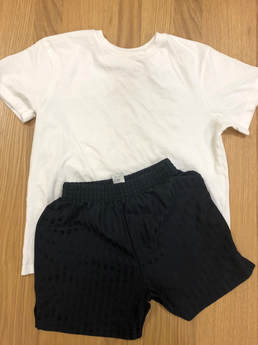 Jewellery
No jewellery can be worn during P.E. for health and safety reasons.
Earrings cannot be taped over as this does not guarantee safety from harm.
Piercings and Coloured Hair
We allow children to wear stud earrings in their ears. Piercings anywhere else on the body are not permitted.
We do not allow coloured hair including streaks.